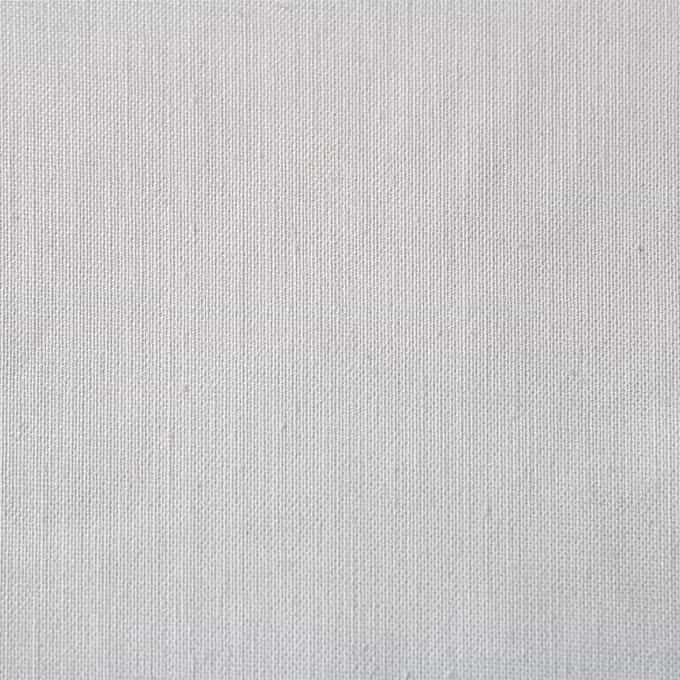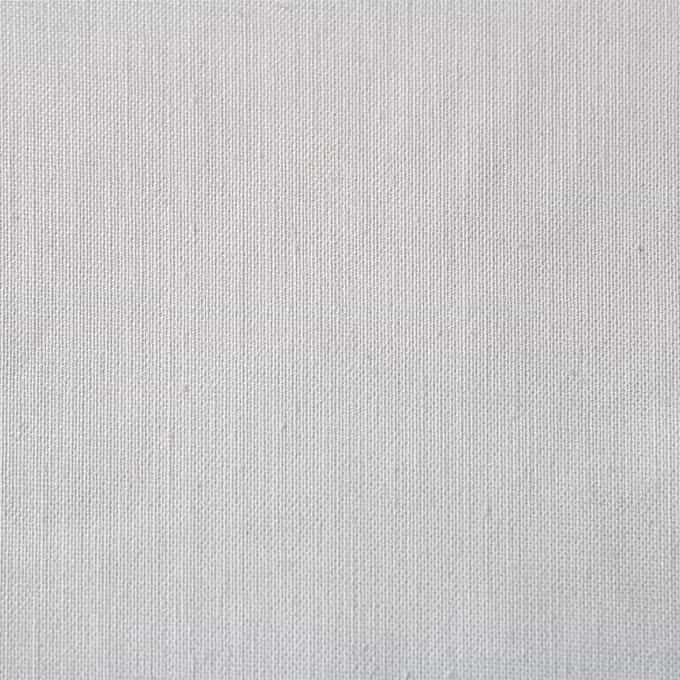 Good quality thermal lining
Ideal thermal lining - easy to work with, relined a curtain. Good quality fabric. Excellent customer service, thank you.
Thermal lining
I like how it still lets a bit of light through, and it has a nice feel to the fabric as well as helping keep the heat in.
Just what I needed
Excellent service - I have a rather big project (for me) to deal with and they gave me great advice and helped me obtain my perfect fabric for it. Next up, constructing all the blinds!