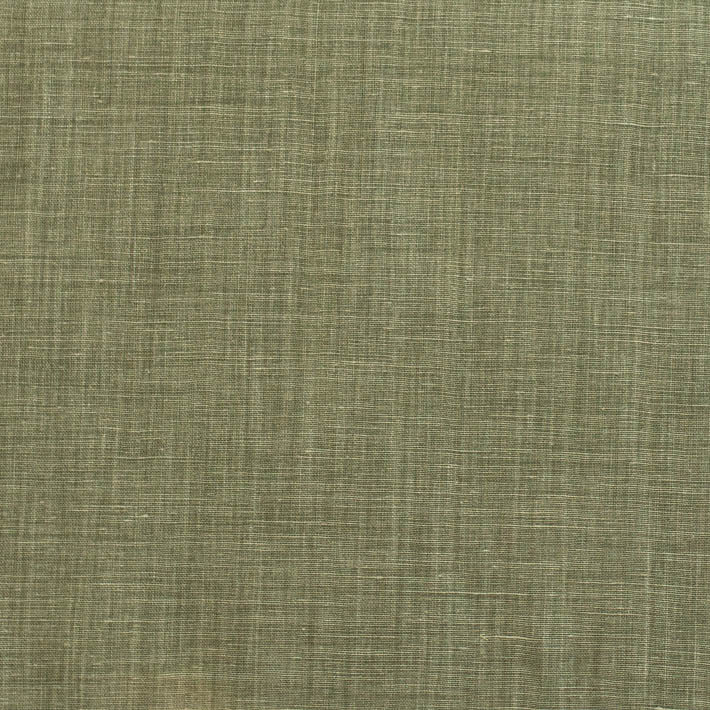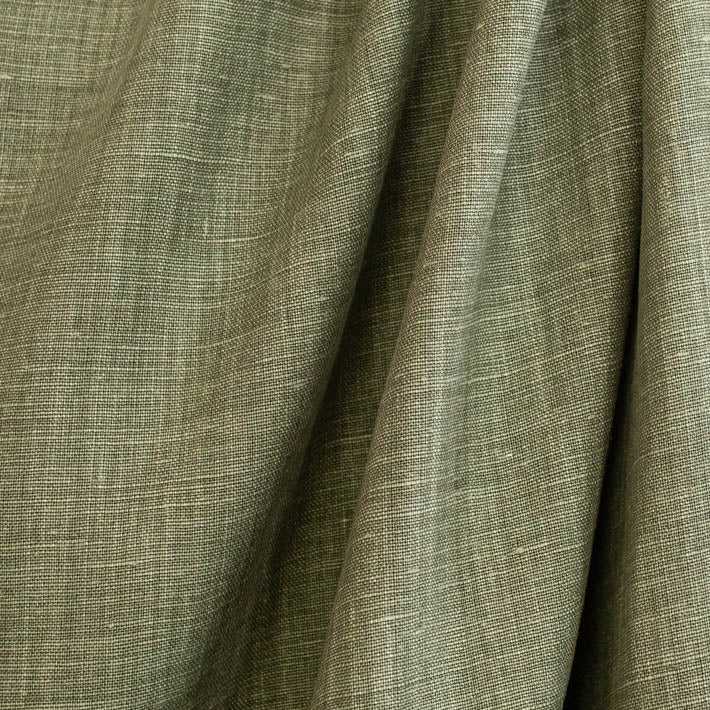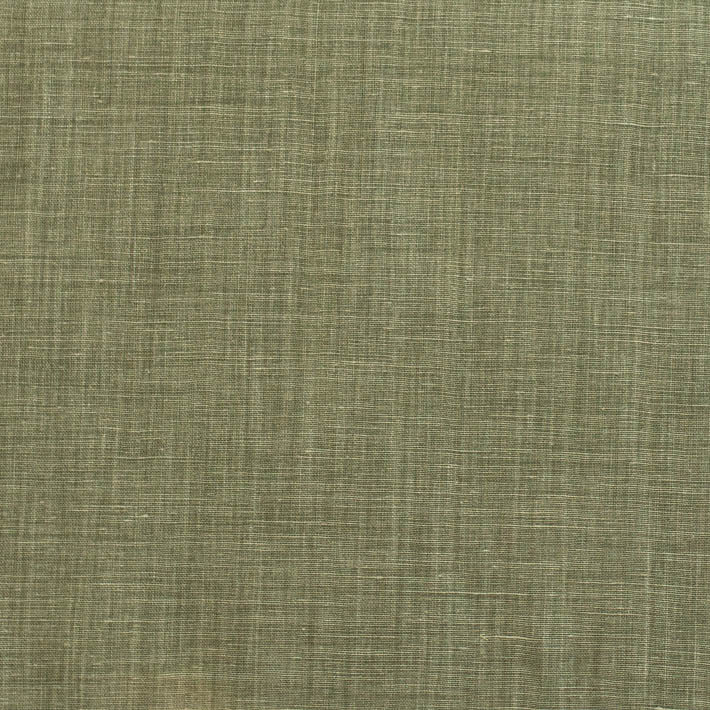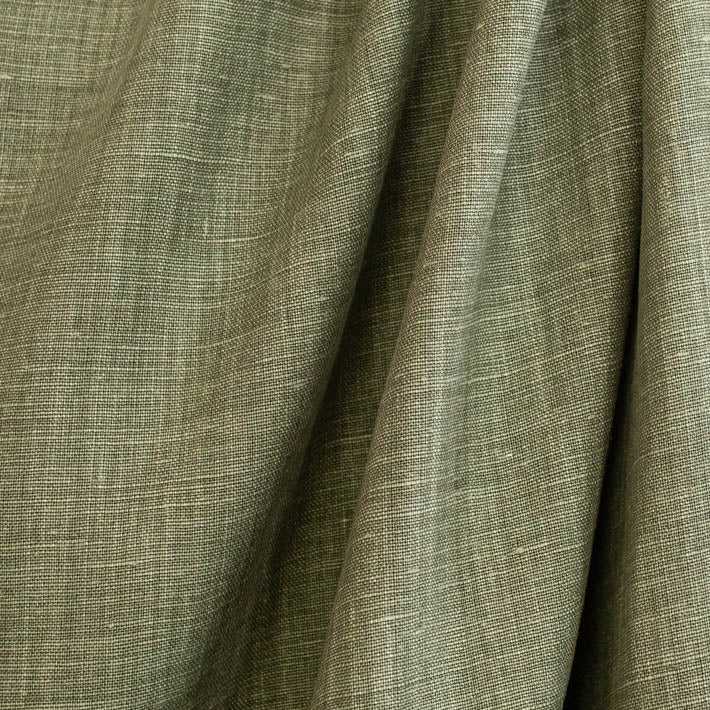 Description
The Tarantino Linen range is a selection of beautiful 100% Belgian linen in brilliant textured colours. The natural linen texture gives the colour a fantastic depth and variation in the colour, highlighting the beauty of linen. 
The Dune colourway is a deep seagreen colour, a fantastic way to add colour to your interior 
This range is prewashed with a stain repellent finish and is perfect for everyday use upholstery, heavy statement curtaining and cushions.
Width: 137cm
Composition: 100% Belgian Linen
Abrasion: 30,000 cycles
Note: This fabric is a stock line, meaning we are able to get more. If we do not currently have enough available for you, please do not hesitate to reach out for an arrival time frame, or order.