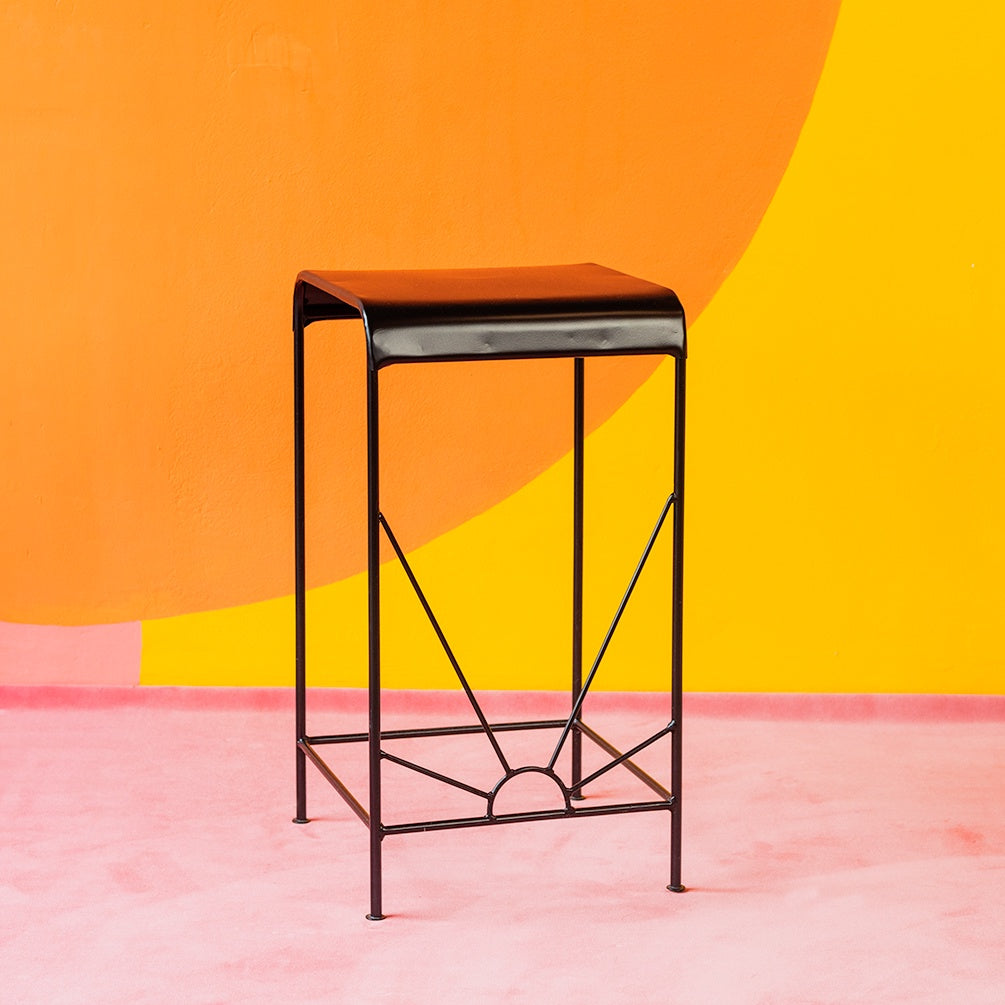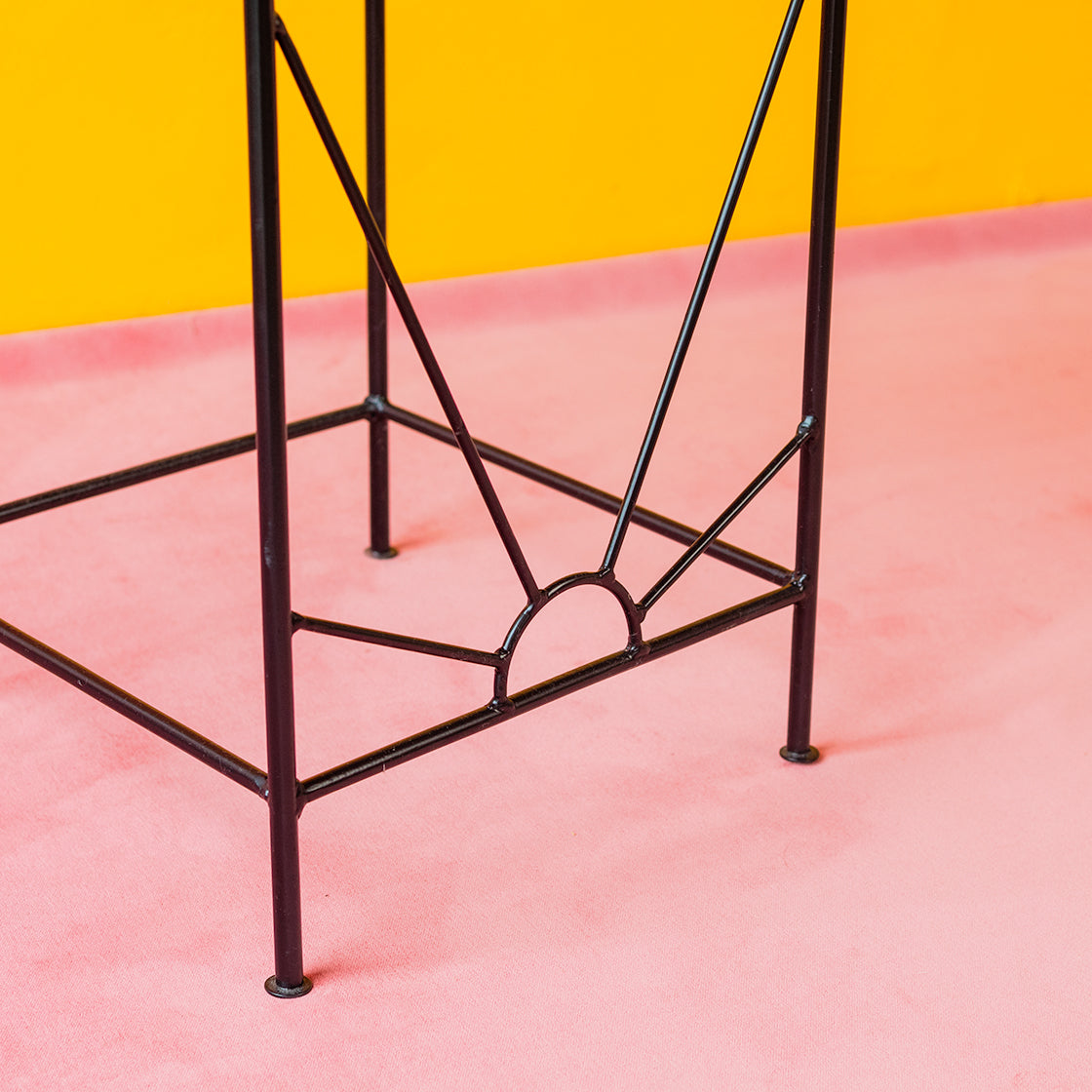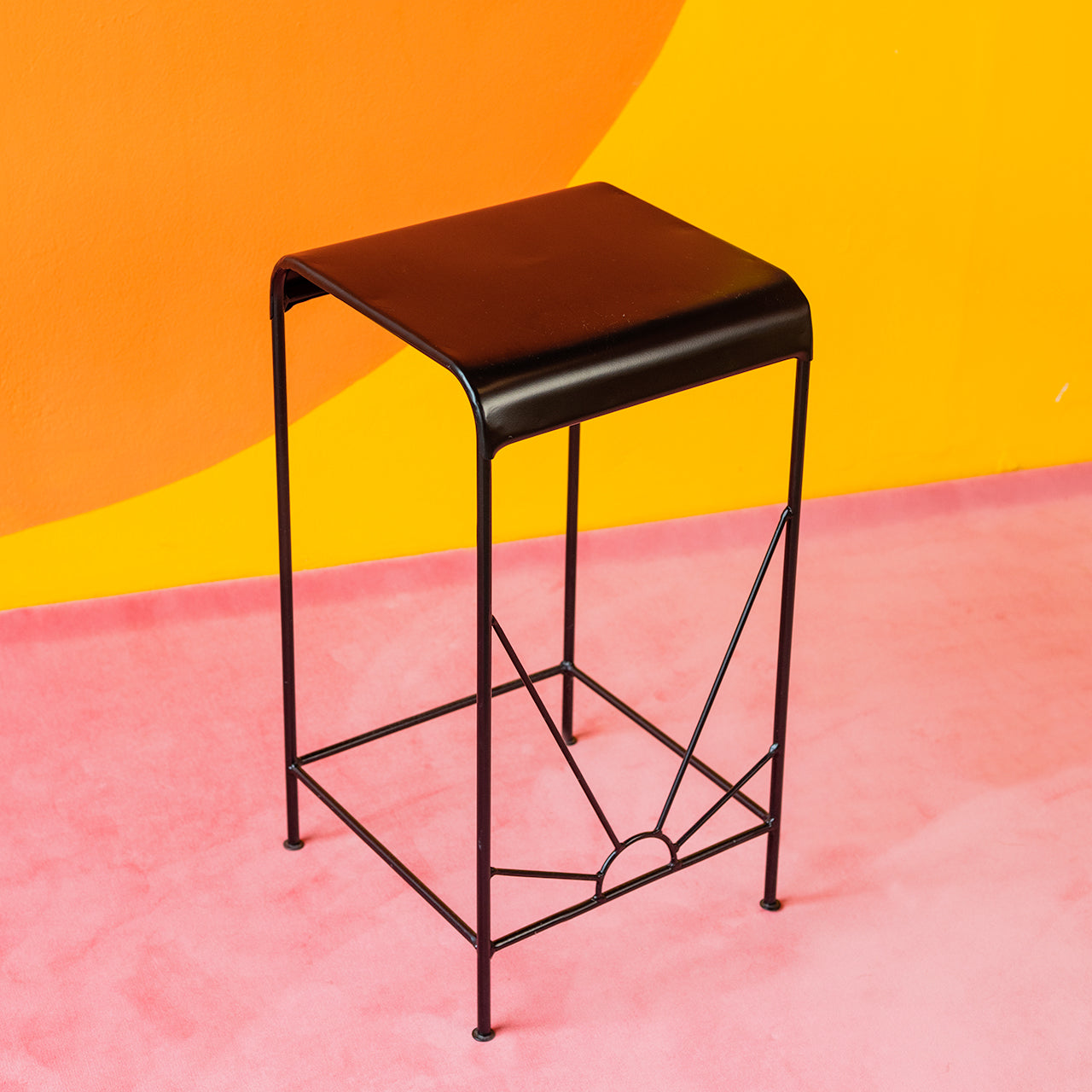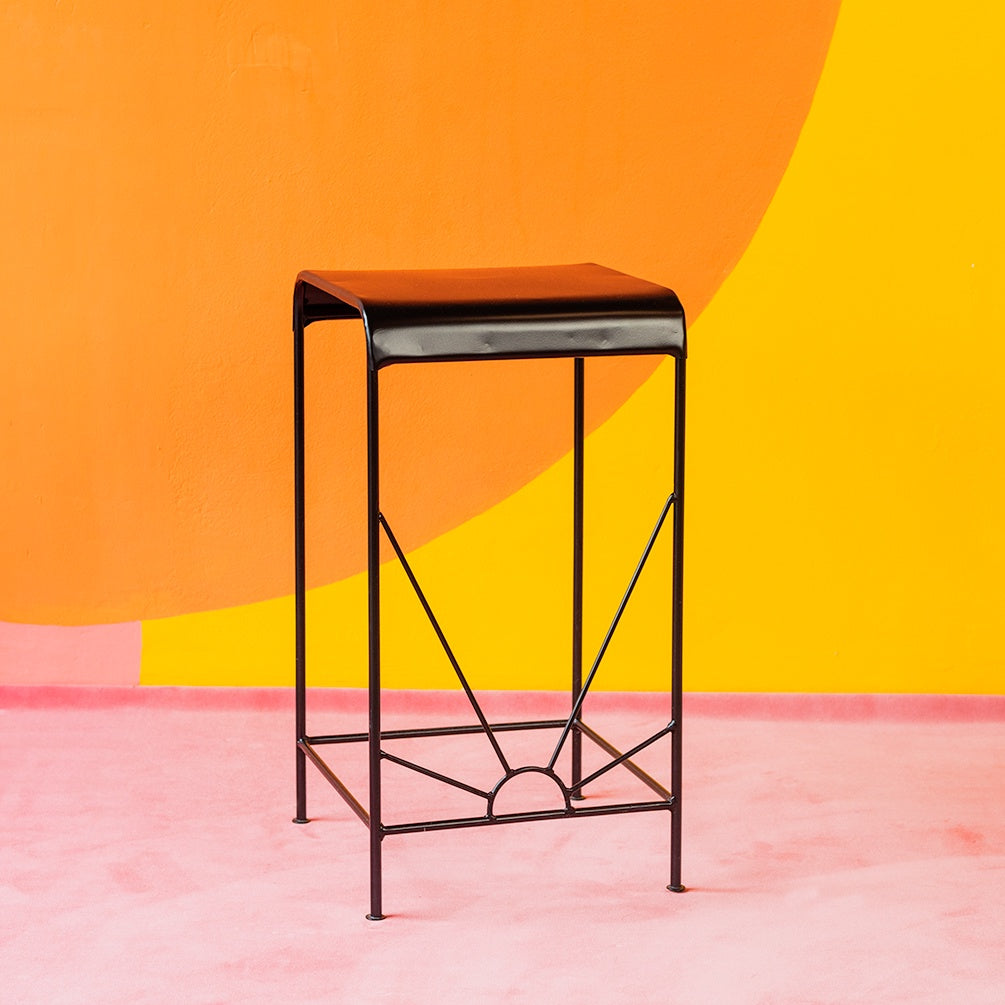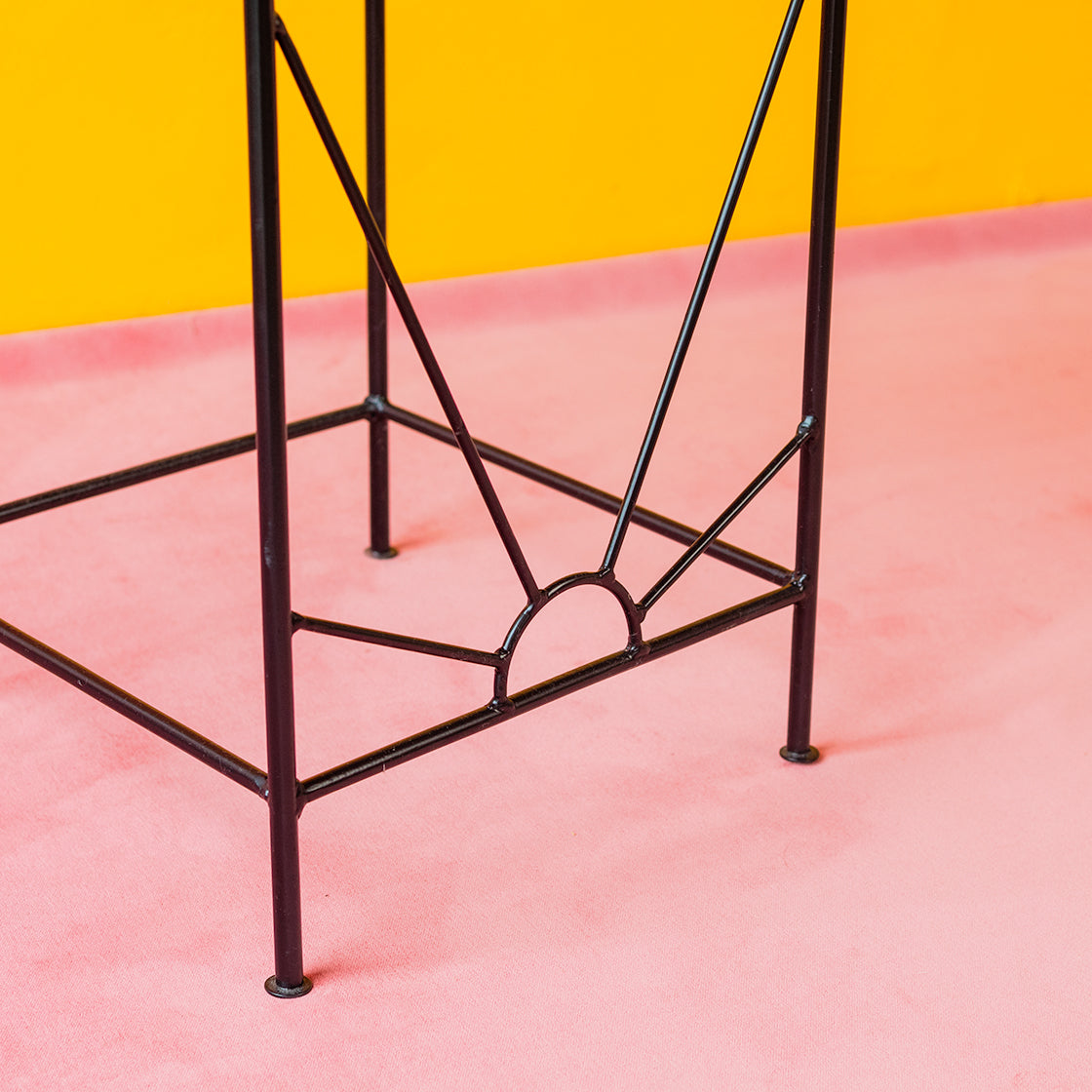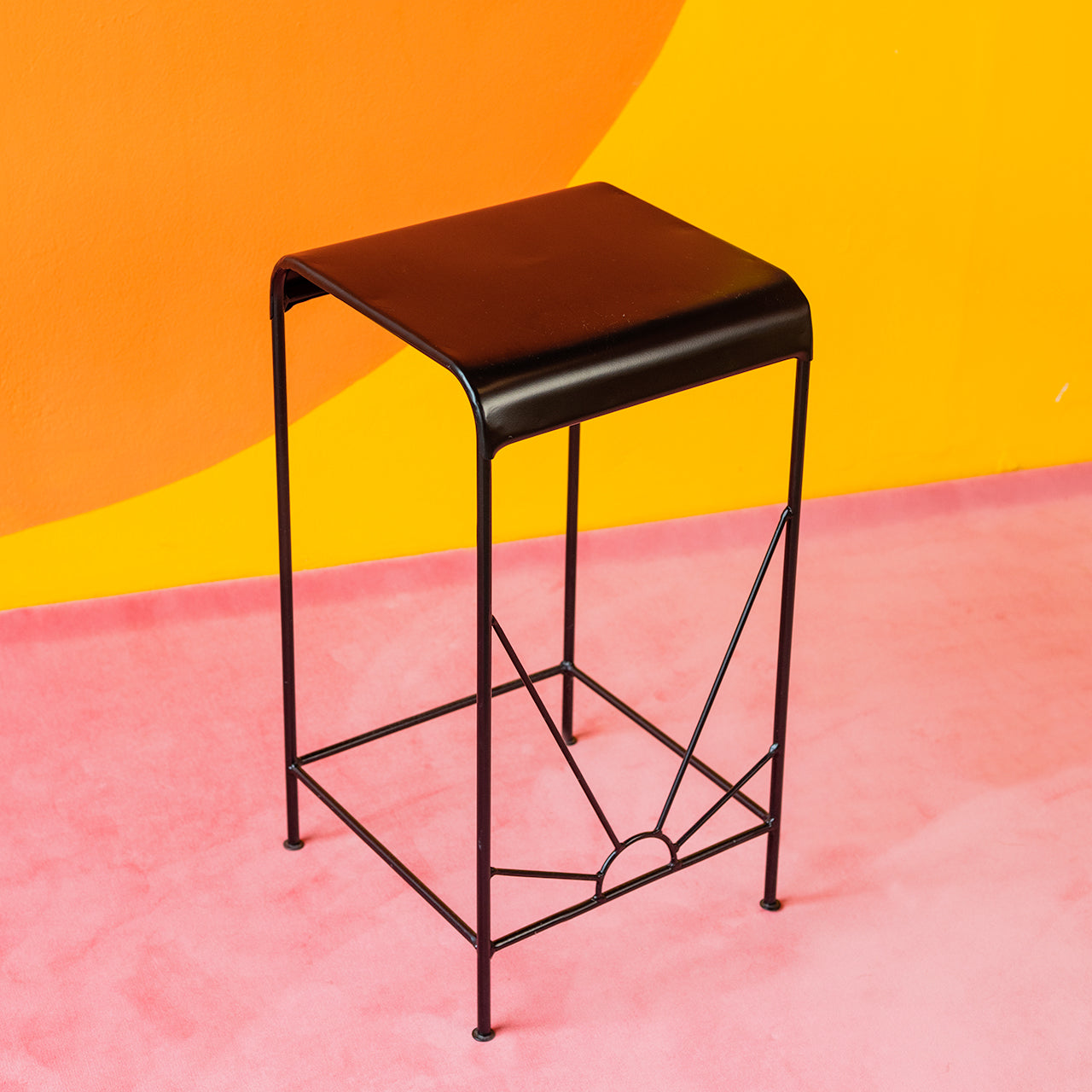 Description
This stunning and functional stool is locally made from durable steel for multiple decor and purposes within your home or office. The stool features a sunrise design between the legs of the stool on one side. This stool is powder coated in a crisp, opaque black that's modern yet striking and will easily fit in to any existing home decor. Perfect as kitchen stools, office stools, kids' rooms, or as a decor piece for a small nook.
Handmade by Josh in Tauranga.
Dimensions: 655mm high x 355mm wide x 350mm deep
Store pick up or delivery within Auckland is available. We can also Freight nationwide, please get in touch for a shipping quote.