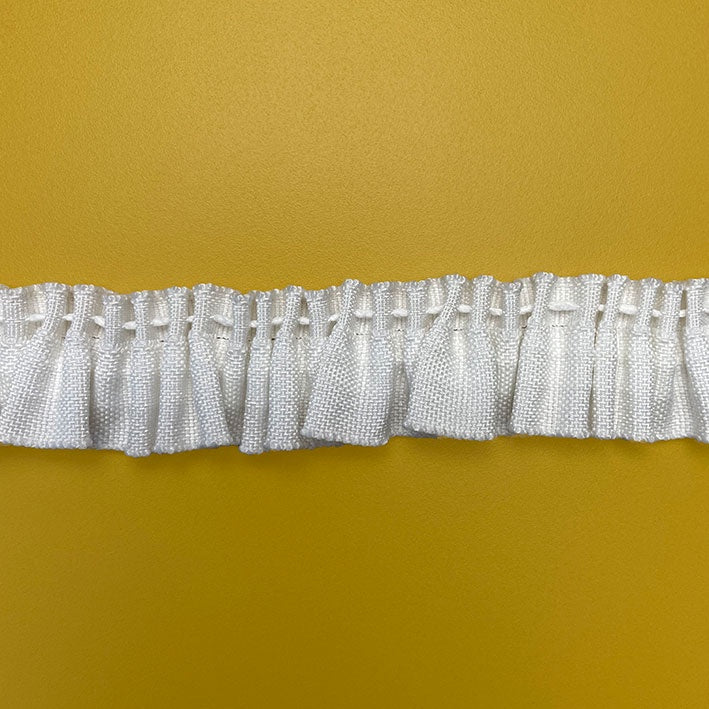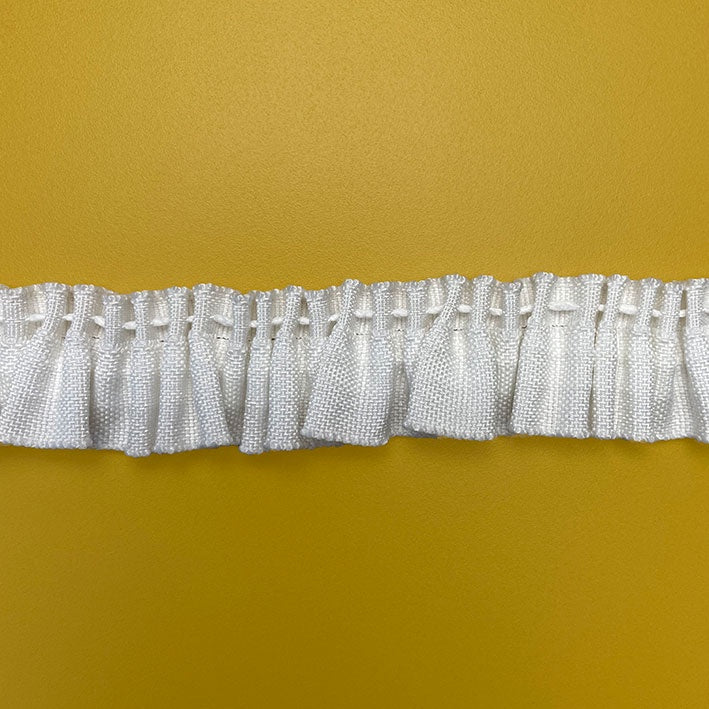 Description
Lining tape is a versatile choice when it comes to making your own curtains. Sew it on the top of your lining and use a separate set of hooks to attach it to your existing pencil pleat curtain. A great choice if you plan of detaching your lining to wash it or replace it.
Purchase your gather hooks for this tape here 'Buy Gather Hooks'
Width: 25mm
Curtain lining tape
If you want to be able to change or wash the backing for your curtains this is really great. You can remove the backing and replace it or wash it if you like. When ever I make curtains I always use this.