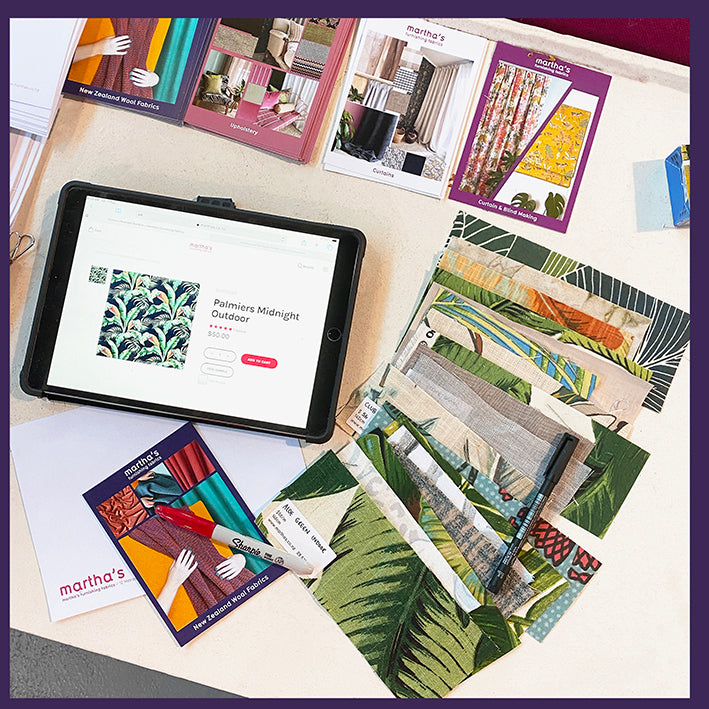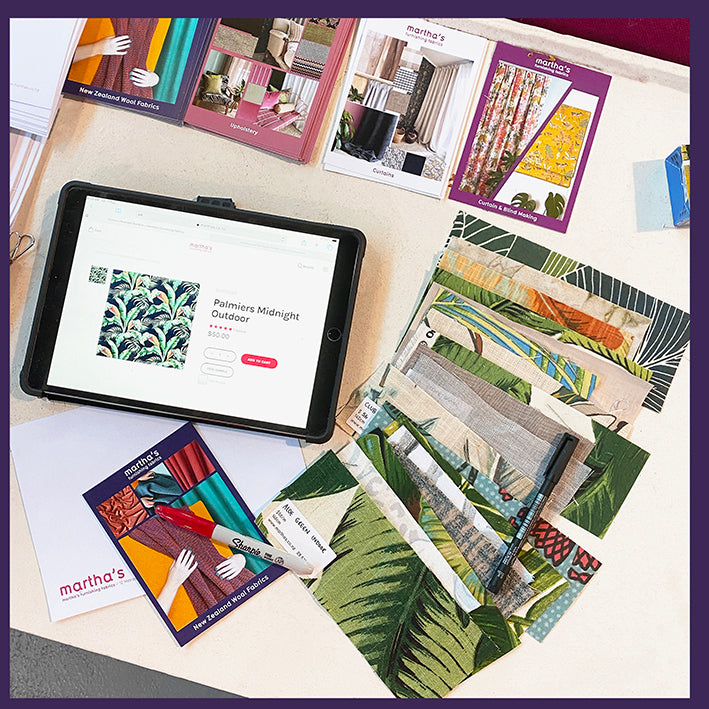 Description
Take advantage of our free sampling service - ordering them online has never been easier!
With over 1500+ fabrics to choose from, it is understandably difficult to make some final decisions. With colour variations from screen to screen, and the way colours look in your own home, purchasing products online can sometimes be a bit of a gamble. This is why we offer our famous FREE SAMPLING* service!

The ordering process is simple. Once narrowing down your favourites (by using our new wishlist feature!), view the products you love and hit the 'free sample' button. Once you've added all of your samples, check out as if you are shopping online, pop in your shipping details, confirm and DONE!  We will send your samples off to you ASAP for free via standard post, or select overnight courier for $5 when you are checking out!

If you have any questions feel free to contact us and we will get back to you!
Please note:
Free samples will measure approximately 10cm by 15cm (sizes may vary slightly). We will endeavour to ensure that your sample is a good representation of the fabric but in some cases, it may not be possible to get every single colour. Please do not hesitate to reach out for additional photos, or to purchase a larger piece 
Free samples are sent by standard NZ post, and in some cases can take approximately 5-10 working days to arrive. Choose overnight courier for $5 when selecting your shipping method for faster delivery. Samples are free for up to 15 samples. Any sample orders over 15 products will automatically incur a $5 courier fee, and orders over 25 incur a $10 courier fee. Please limit your samples to 30 samples per order.
Great choice of fabrics
A good mix of shades and materials, exactly what I needed
Will use again
Samples arrived super quick but were miss named. Right named sample arrived (a bit slower) and when I went to order - the fabric had just sold out. So very disappointing
Beautiful fabric
Lovely fabric to look at and work with. Good service. I received a free sample quickly, ordered the fabric and then picked it up.
efficiency plus
Thank you for the quick response to my request for samples.
They arrived three days later which was a very rapid response.
Samples quite clearly named and priced, lovely quality.
I am considering two of them one for upholstery and one for curtains.
Thank you.
Cushion fabric
Excellent service. I was able to order from the samples.