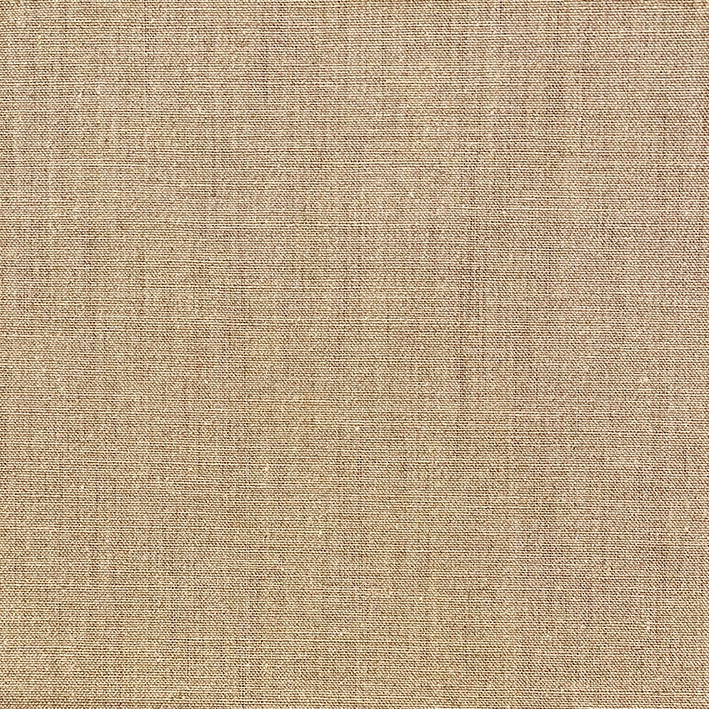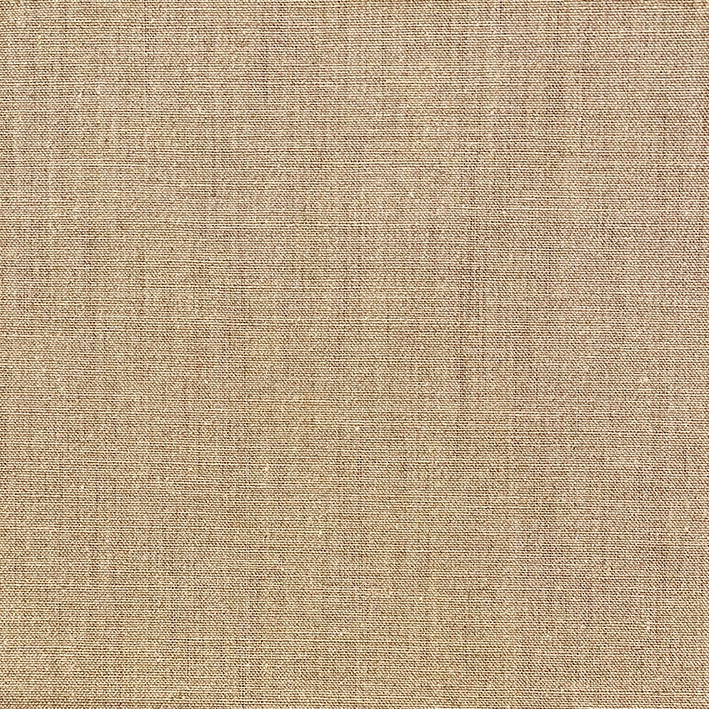 Description
A gorgeous unprocessed 'loomstate' natural Belgian Linen. This linen is absolutely perfect for adding a natural touch to your interiors. Being loomstate, it is most popular for art and food practices, but washed and softened it makes beautiful curtaining and upholstery.
Width: 225cm
Composition: 100% Belgian Linen
Note: This fabric is a stock line, meaning we are able to get more. If we do not currently have enough available for you, please do not hesitate to reach out for an arrival time frame, or order.