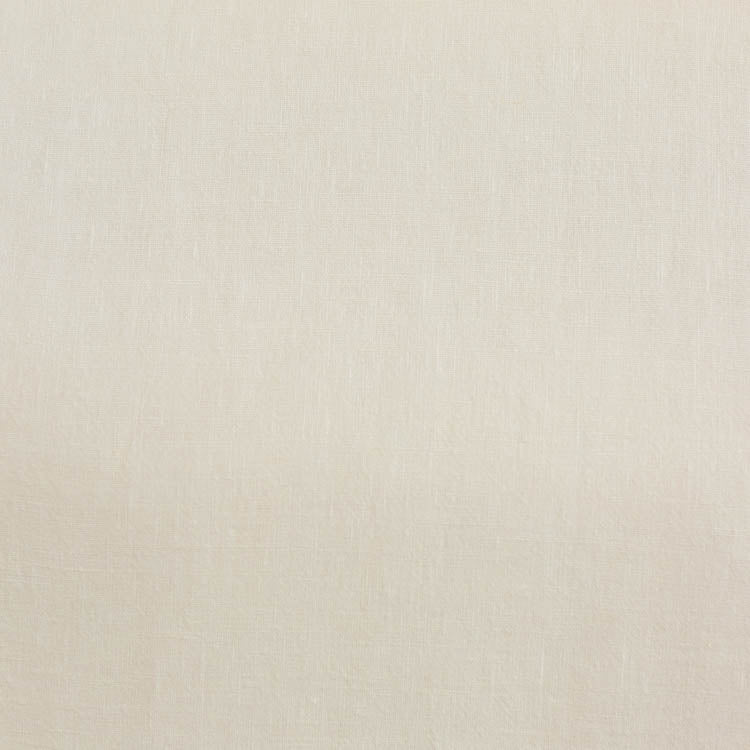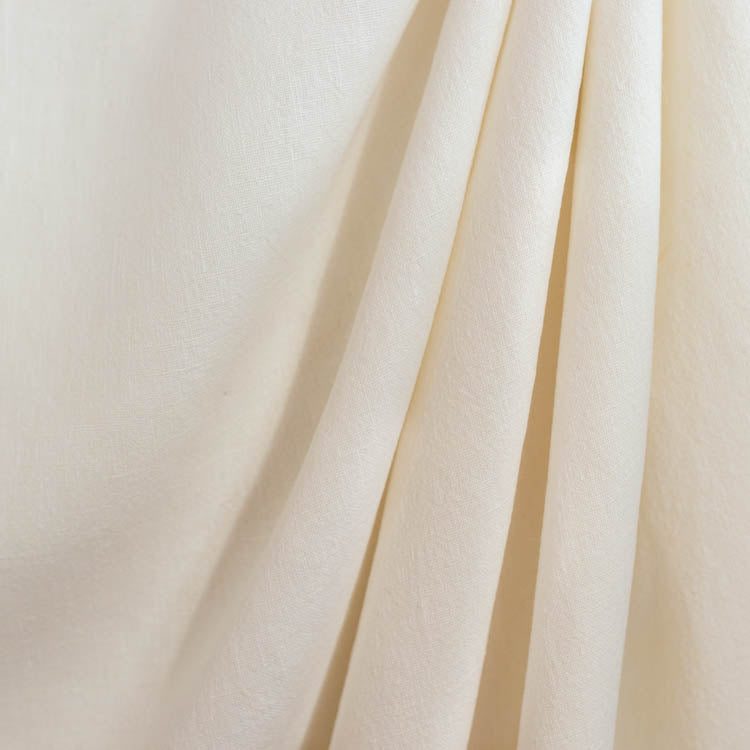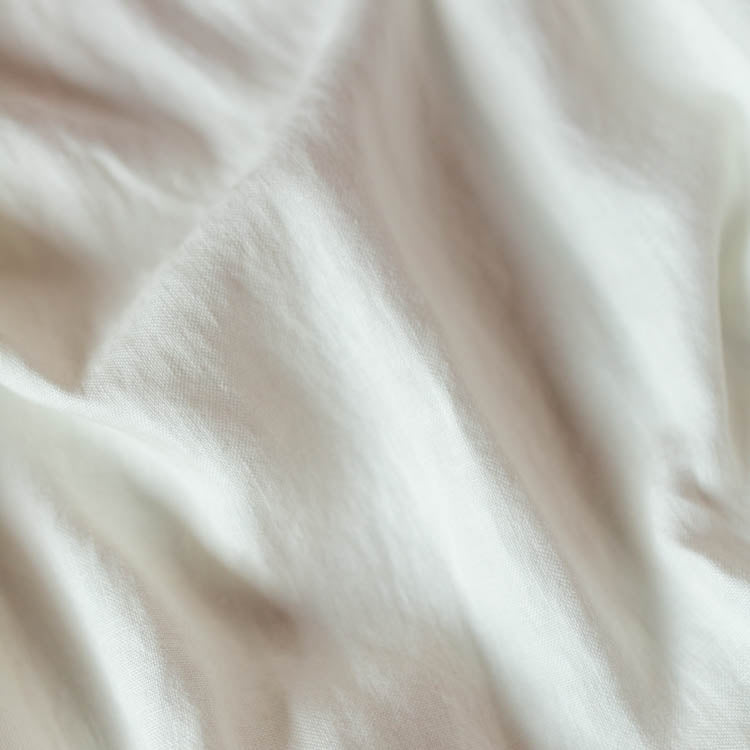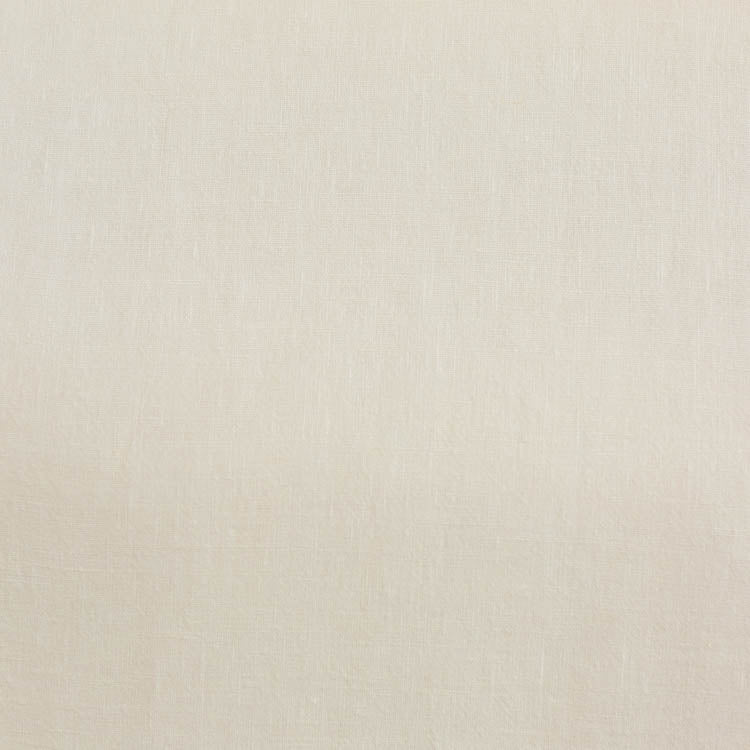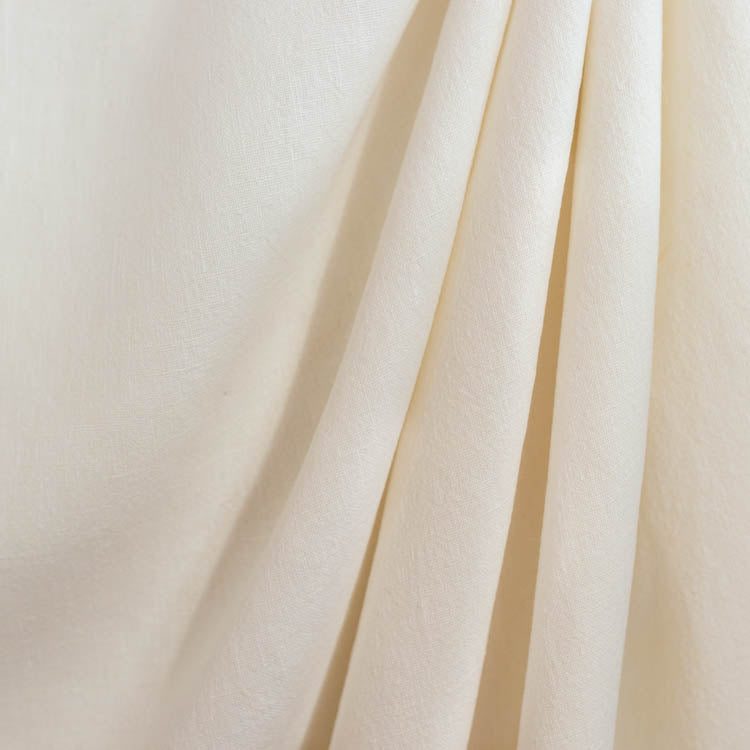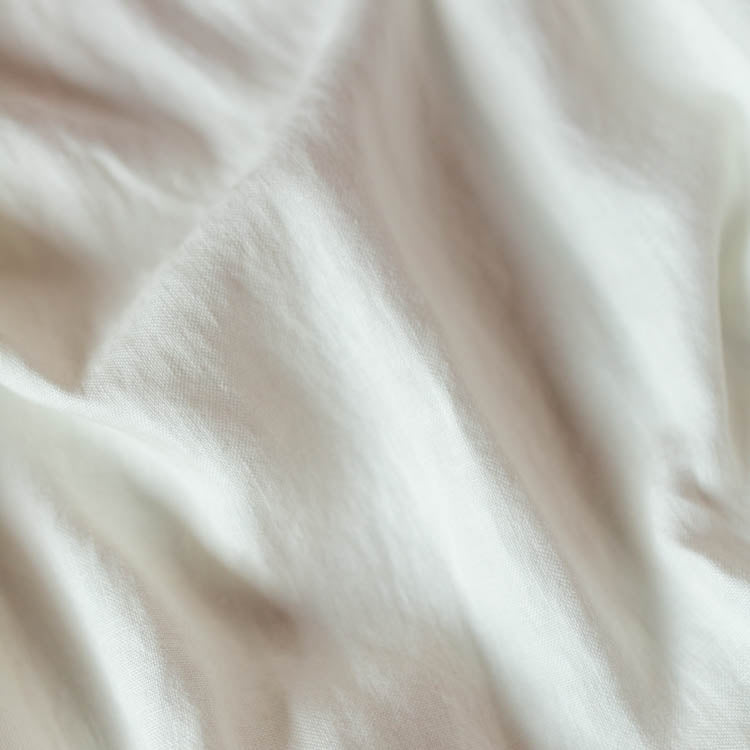 Description
Softer than soft vintage linen – in colour and handle. Perfect for curtains, bedding and accessories. 100% Linen. Not suitable for upholstery.
Width: 135 cm
Composition: 100% Linen
Weight: 232 gsm
Note: This fabric is a stock line, meaning we are able to get more. If we do not currently have enough available for you, please do not hesitate to reach out for an arrival time frame, or order.