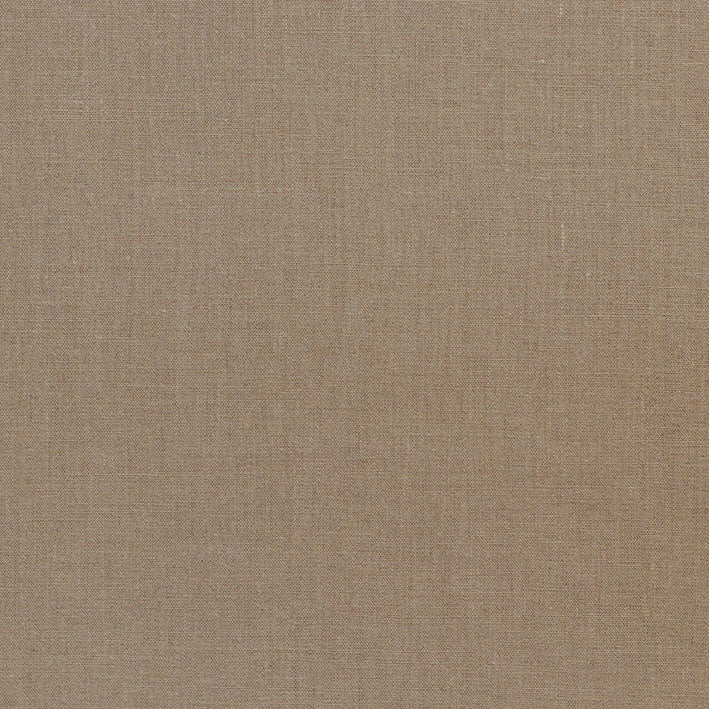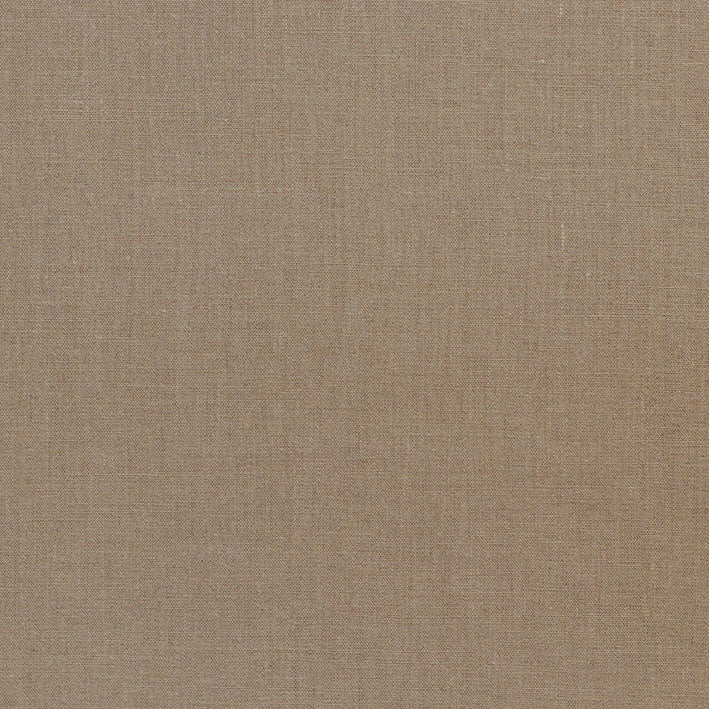 Description
Your new favourite Linen! A stunning classic natural linen coloured Belgian linen! Made of 100% linen, perfect for everyday upholstery use, heavyweight curtains, and great cushions. 
Width: 144cm
Composition: 100% Belgian Linen
Abrasion: 22,000 Cycles
Note: This fabric is a stock line, meaning we are able to get more. If we do not currently have enough available for you, please do not hesitate to reach out for an arrival time frame, or order.