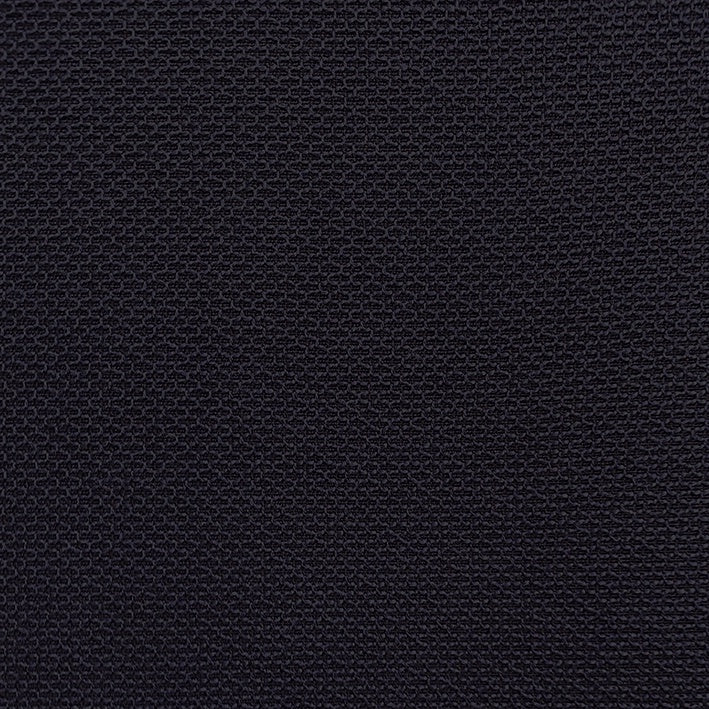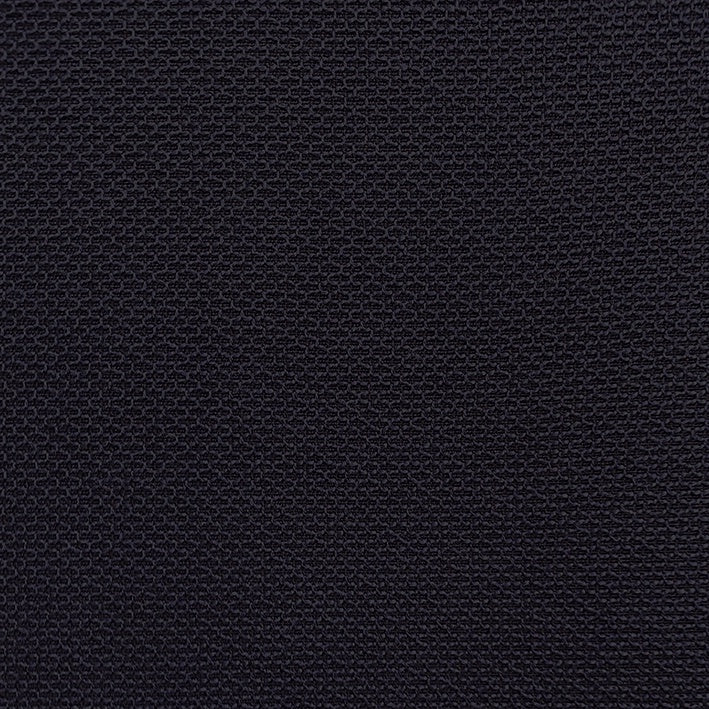 Description
The Sequoia range is a fantastically textured wool range in a stunning variety of colours! These wools offer a two-layer pattern, the base layer and then woven on top is a snake chain styled warped in a coordinating colour. This technique gives it a wonderful depth of texture and colour. 
Sequoia Midnight offers a fantastic black base and a deep navy texture. A wonderful choice for eye-catching curtaining, upholstery, cushions and even coats and clothing. 
Don't forget to check out the other colourways in the Sequoia Range.
Width: 136cm
Composition: 76% NZ Wool, 24% Polyester
Abrasion: 81,000 Martindale
This fabric is made locally here in New Zealand 
Read about the benefits of wool furnishings here