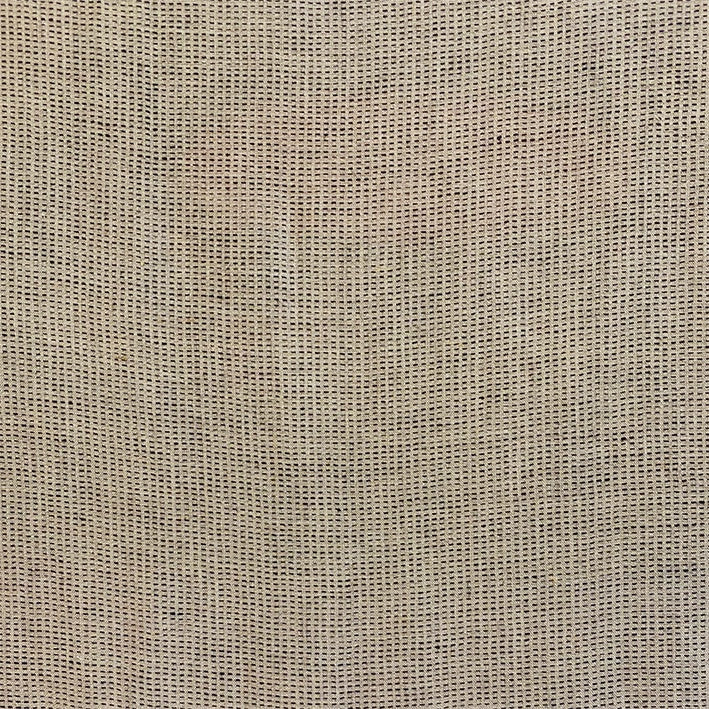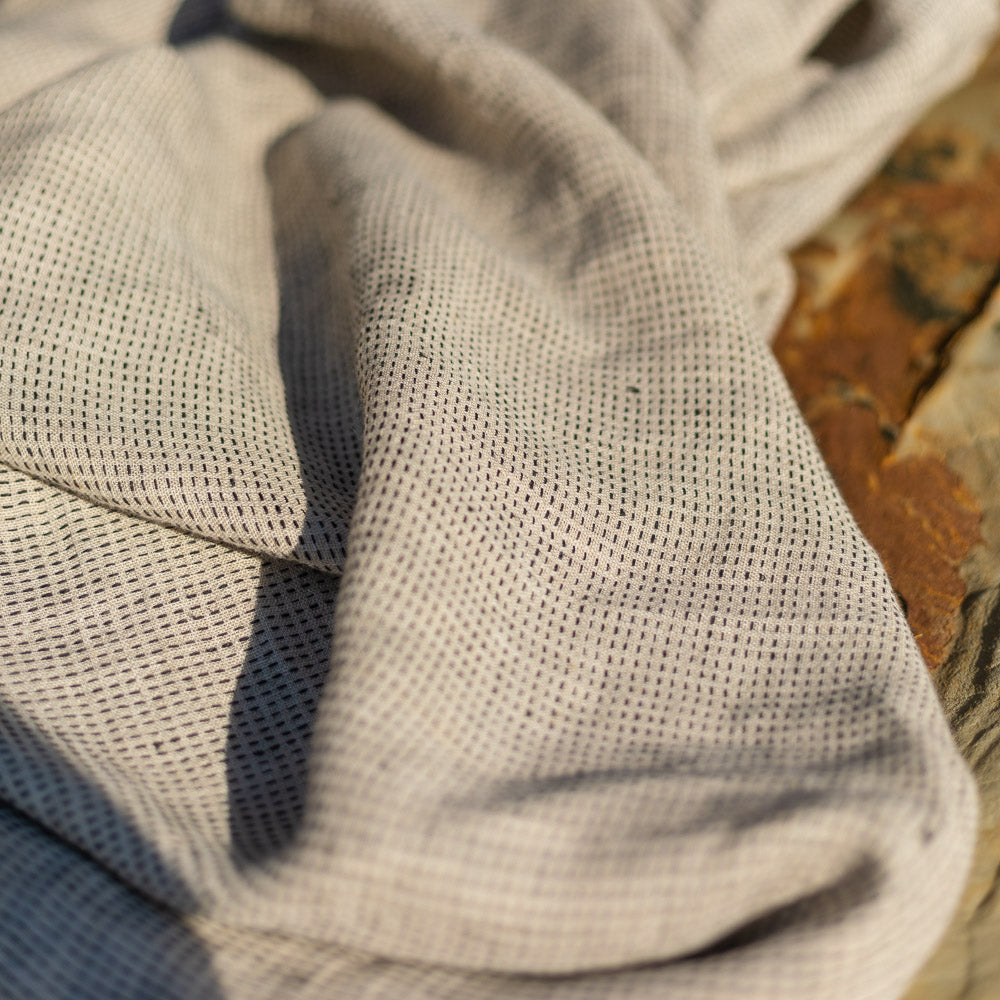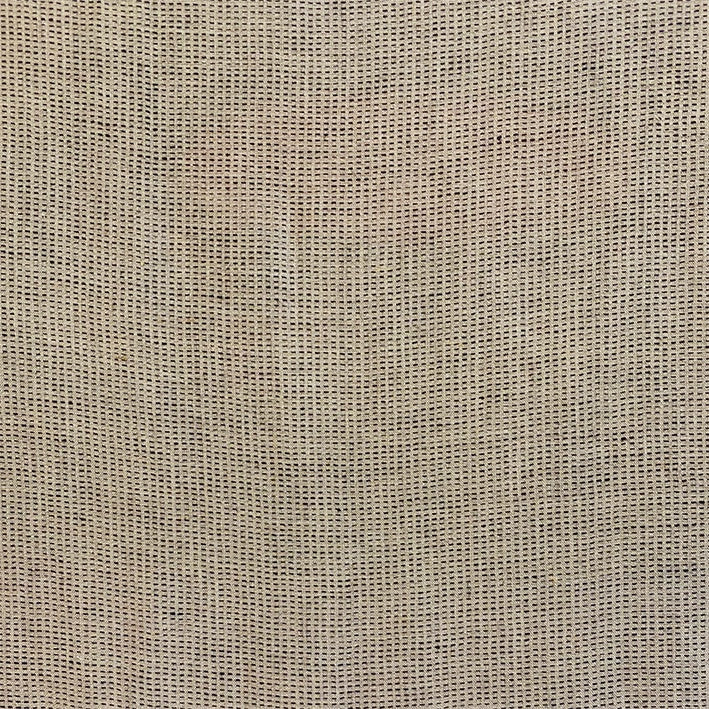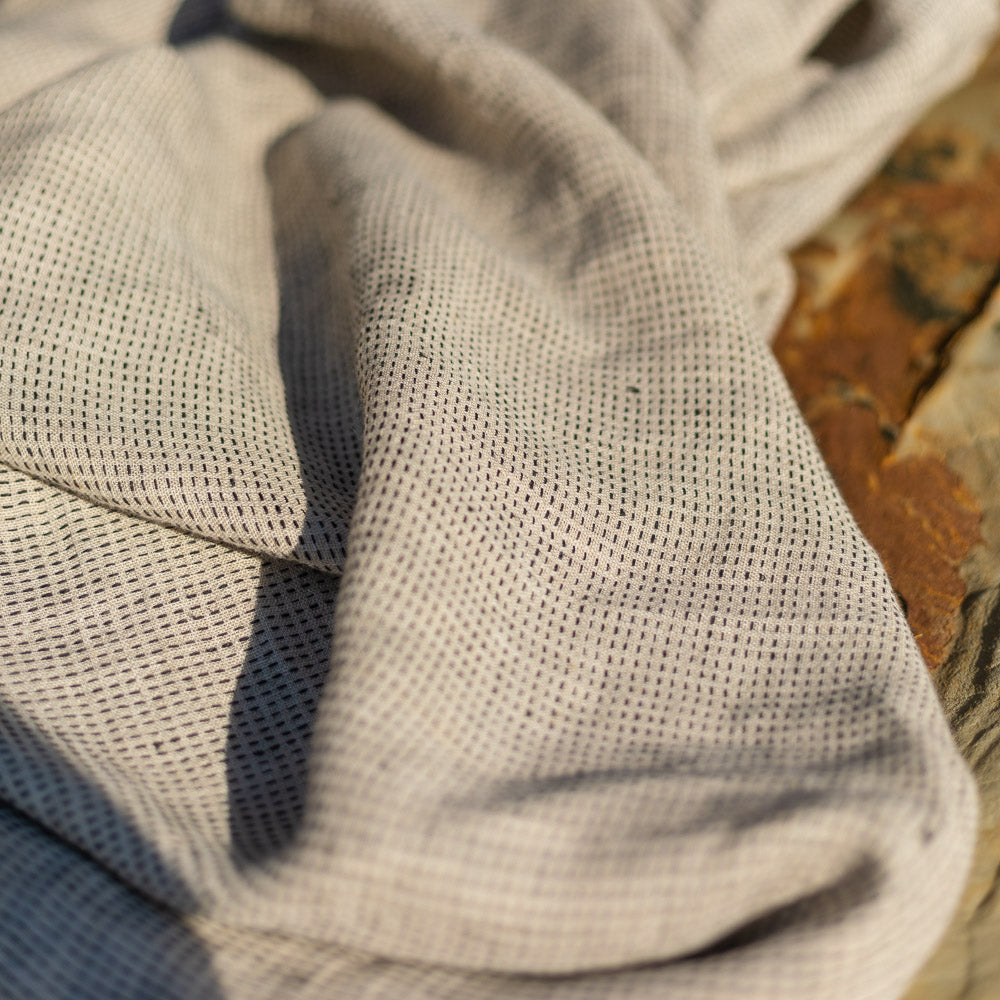 Description
Desert Stitch Linen is a wonderfully soft and lightweight natural coloured linen featuring black stitch-like horizontal stripes. This linen is a classic and has the most beautiful drape perfect for curtaining, cushions, or for other home furnishings such as napkins, tablecloths, and tea towels. 
Width: 150cm
Composition: 100% Linen
Measurement between stripes: 3mm
Note: This fabric is a stock line, meaning we are able to get more. If we do not currently have enough available for you, please do not hesitate to reach out for an arrival time frame, or order. 
Gorgeous fabric
I'm making gorgeous linen tea towels for Christmas gifts and this linen is perfect for it